Am I the only one who sees this?

I mean, come on.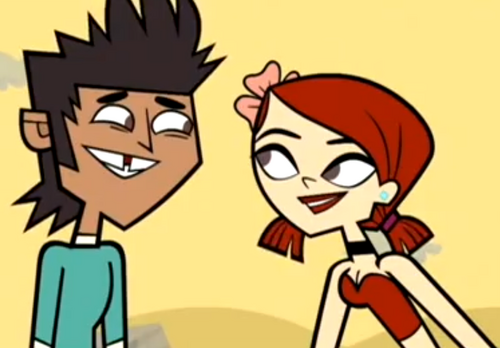 He even has the gap!
and i shouldn't even point out the red hair…
except with Zoey and Mike, this: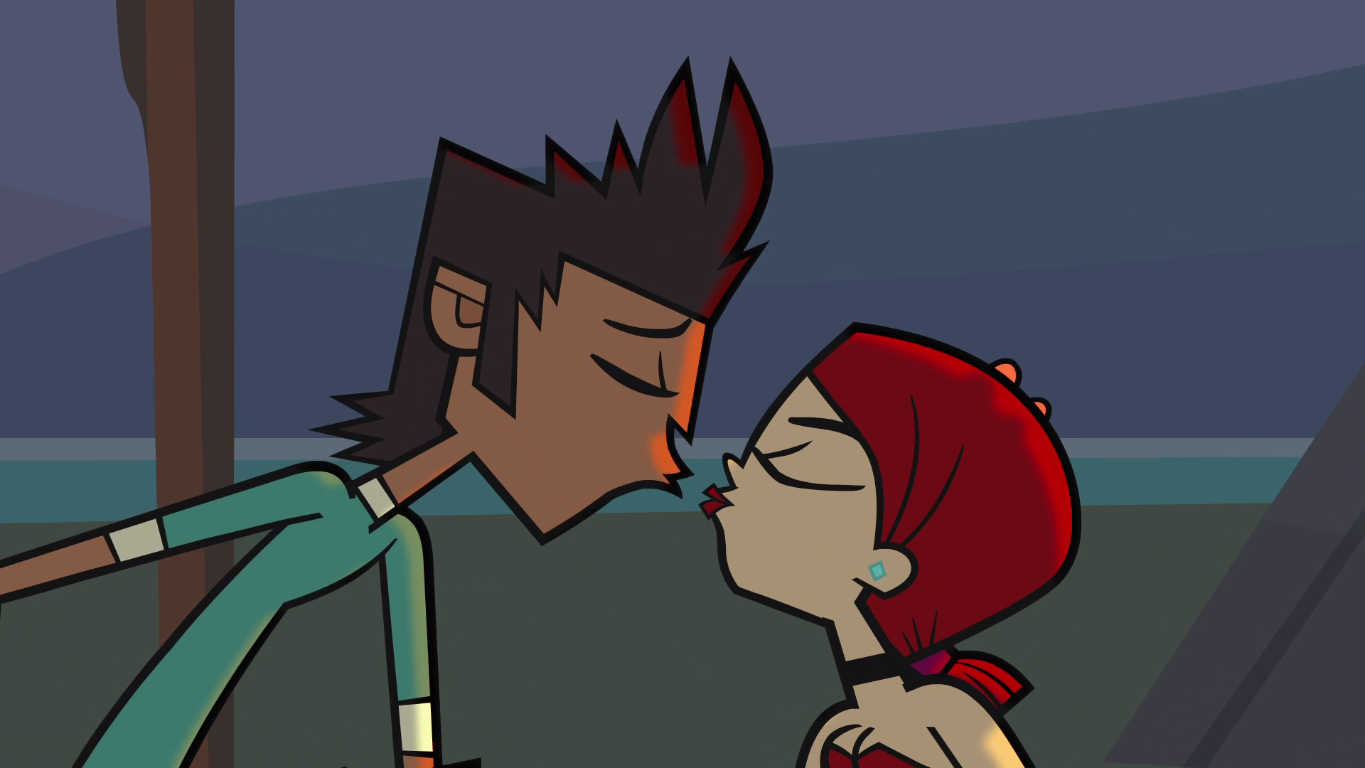 and with Donnie and April, this:
awkward.
but don't even get me started on Aang and Katara.
but guess what? even they got together!
come on, Donnie!
just kiss her already!
posted on 9/13 at 14:26 with 85 notes
#TMNT 2012
#tmnt
#donatello
#donatellotmnt
#Donnie
#donatello hamato
#hamato donatello
#leonardo
#raphael
#michaelangelo
#splinter
#april o'neil
#Avatar The Last Airbender
#avatar
#katara
#aang
#kaang
#apritello
#mike
#zoey
#total drama
#total drama revenge of the island
#moey
#diastema
#tooth gap
#gap tooth
#bo staff
#red hair
#redhead
#similarities